GWF Generators – your Scottish Authorised Cummins Power Generation dealers – supplying Cummins diesel generators. 
As a fully authorised dealer based in Scotland, we can offer you highly competitive prices on Cummins diesel generators and provide you with UK wide support from our fully Cummins trained engineers.
We offer the full Cummins diesel generator range, from 17 kVA – 3750 kVA
Open or enclosed (silent) sets
We can provide the full range of related accessories.
All our Cummins generators come complete with Cummins PowerCommand control system therefore, work seamlessly with the generator and automatic transfer switches.
Supply and installation of Cummins own automatic transfer switch (ATS) – known as a GTEC. Due to being designed by Cummins, these work harmoniously alongside your Cummins generator, providing a complete package to ensure your home or business has reliable standby power.
Supply

Installation 

Commissioning 

Warranty Work

Aftermarket Support

From time to time we have various used generators in stock, these can be viewed on the link below. All used generators are fully checked by our engineers and are quality machines.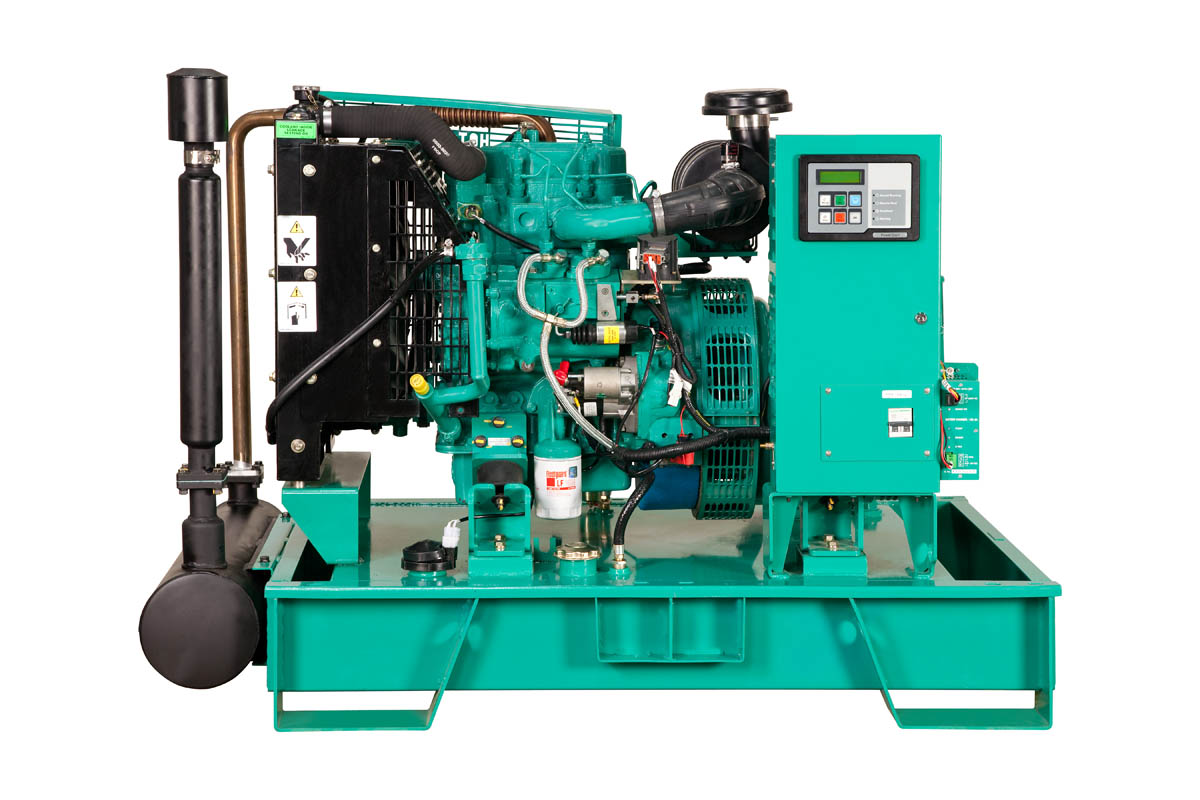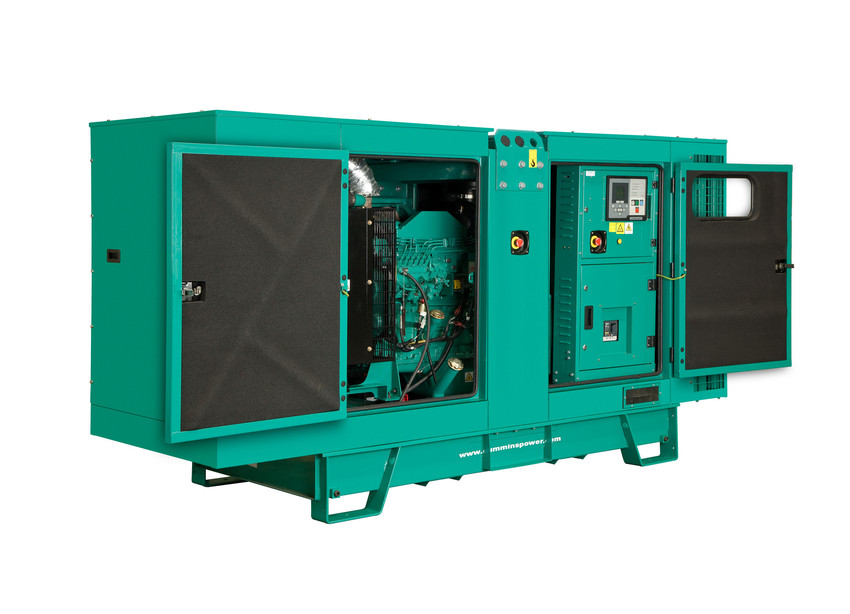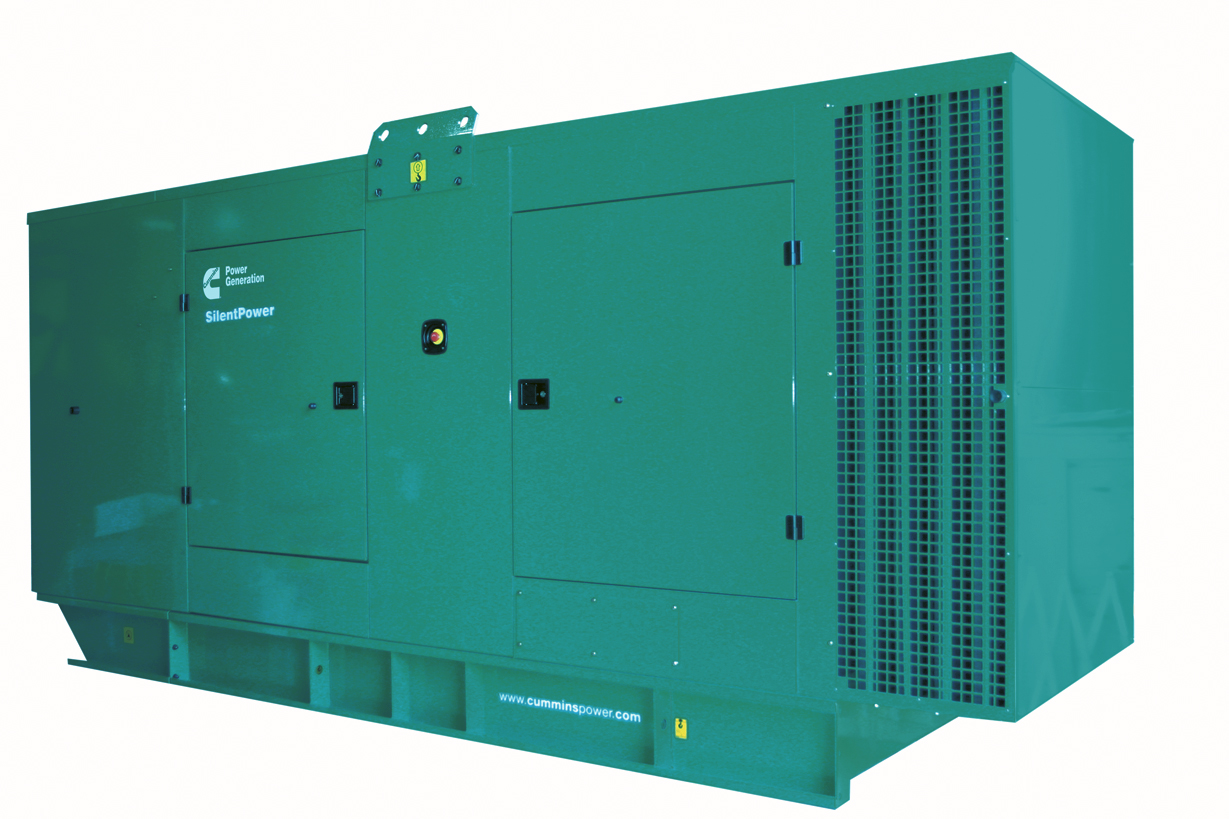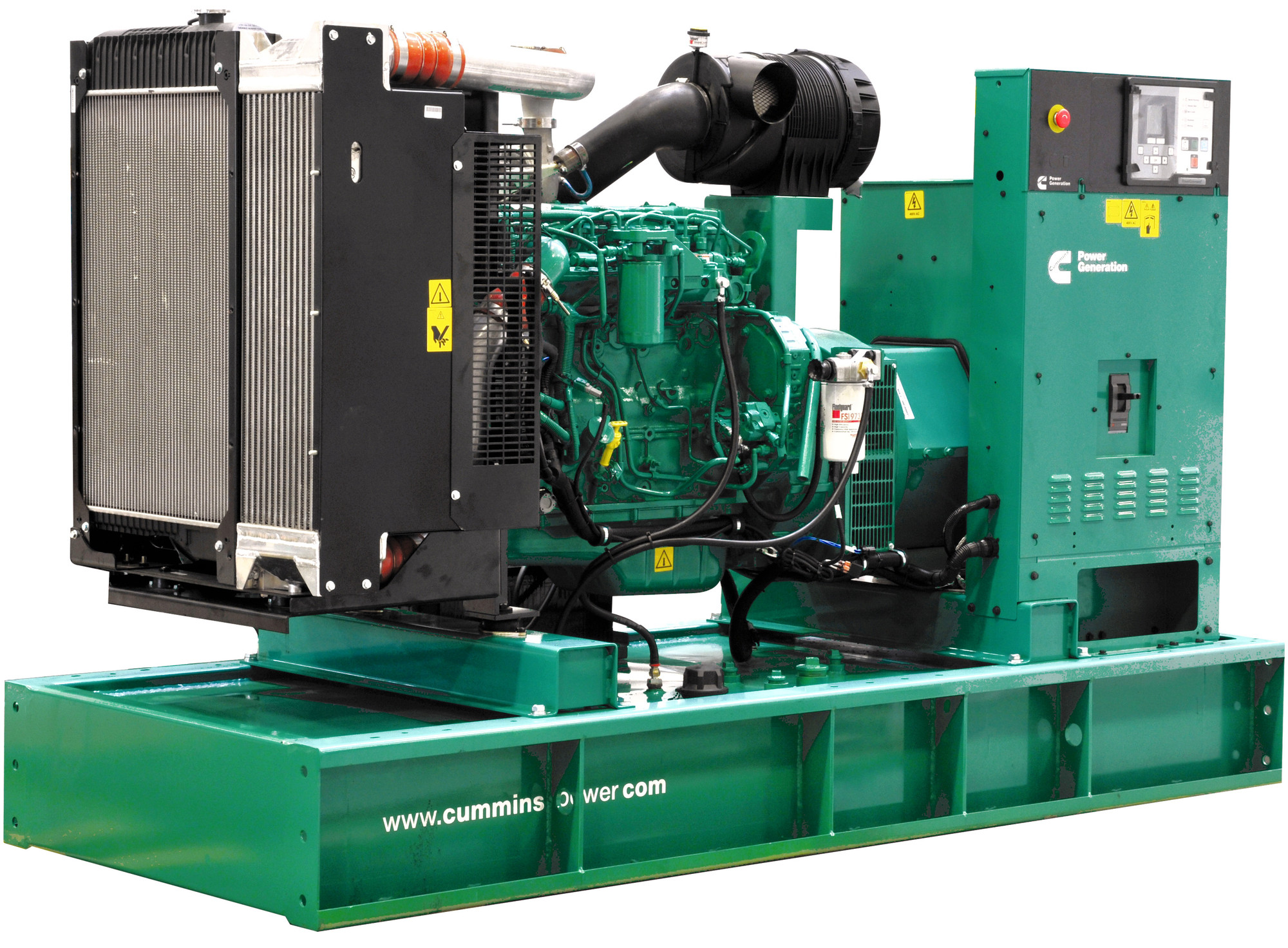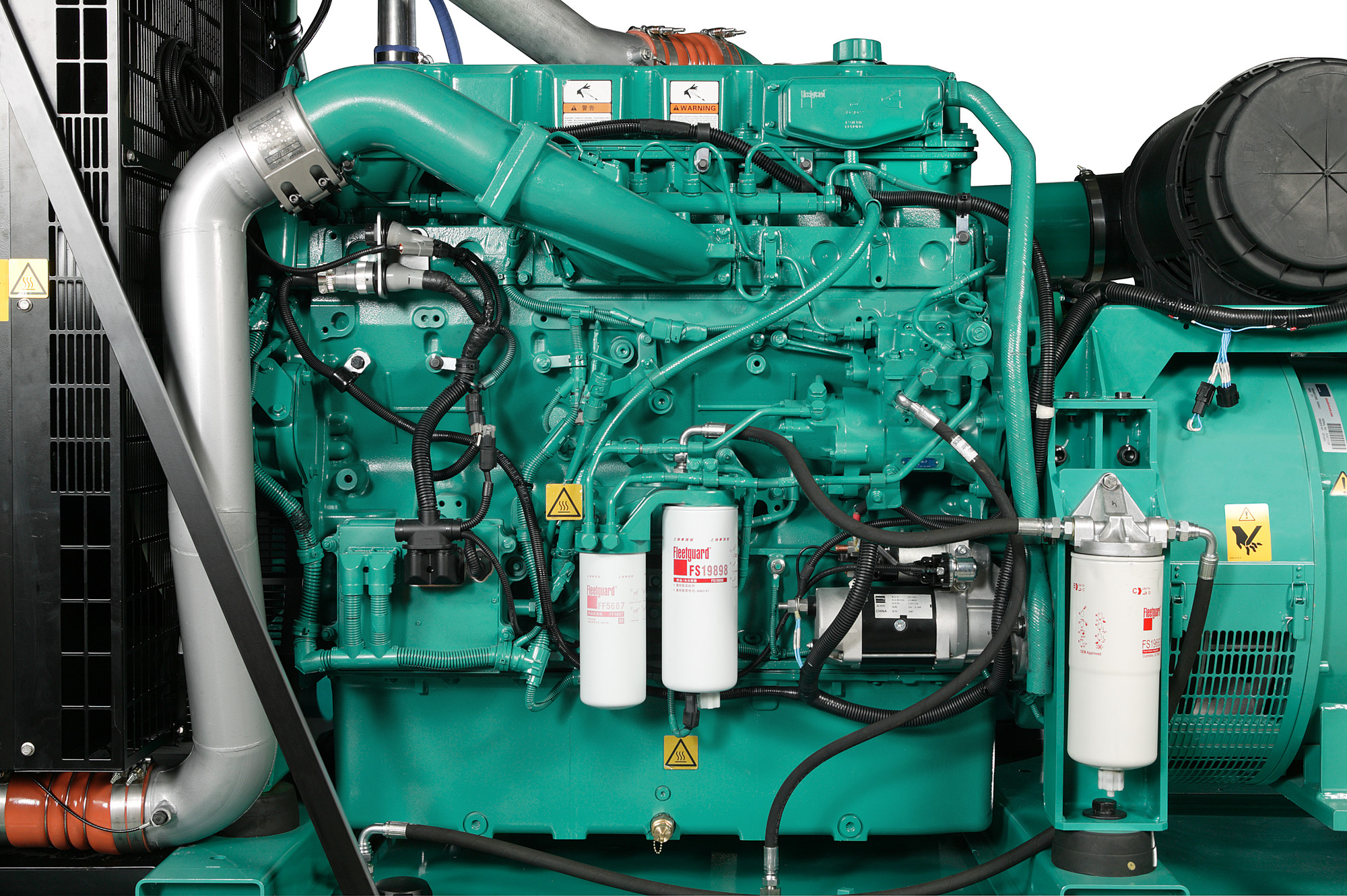 More Power Generation Information
Used Stock