Case Studies
GWF Generators are proud to have supplied, installed and commissioned various generators for a wide variety of customers over the years. From supply only to full installations, including groundworks right through to final commissioning of either standby or prime powered generators.

In this section of the website you will find a selection of our case studies to highlight some of the work we have carried out at a selection of sites across the UK.
To view a case study please select from the list on the right of this page.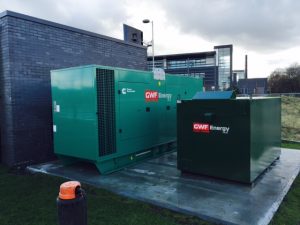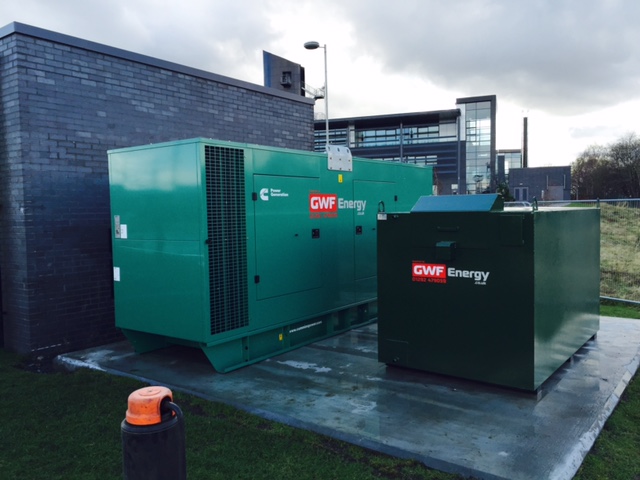 Cummins Generators