Fuel storage is important when it comes to keeping your generator running when you need it most.
All of our Cummins generators up to 550 kVA come with a base tank as standard and we also have a range of Cummins generators with bunded base tanks. However, you may need a separate tank to support your generator during times of prolonged use.
At GWF Energy, we are able to offer you high quality, bespoke built, bunded fuel tanks, in a size to meet your requirements. Our tanks are all built to UK fuel storage regulations. These tough tanks will ensure that your machine will keep running round the clock -applications requiring long run times at peak load power can be supported by an addition of a fuel tank, beyond the generators day tank.
Fuel Polishing
Has your diesel been sitting in a tank for a while? GWF Energy can also provide a diesel polishing service throughout Scotland and the rest of the UK. This service removes water, sediment and other contamination from the fuel, ensuring that the generator runs smoothly. This can be carried out during a service by our fully trained engineers or at any time required. If this is something you think you need, contact us today! We can safely remove any waste oils and dispose of them, as per British regulations.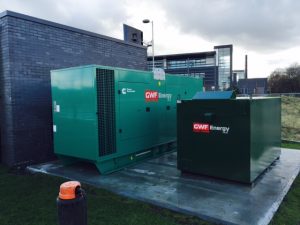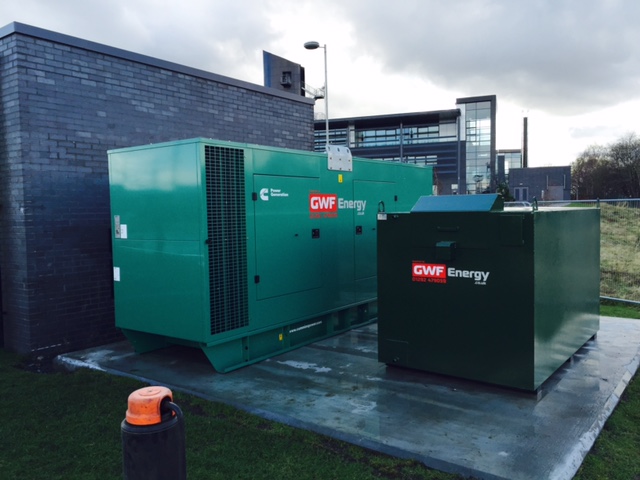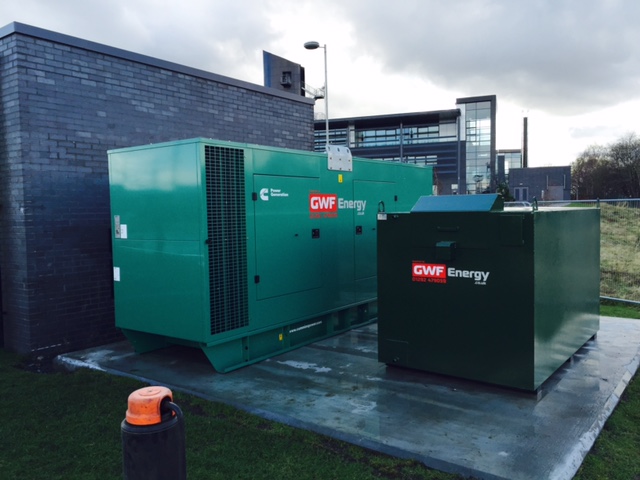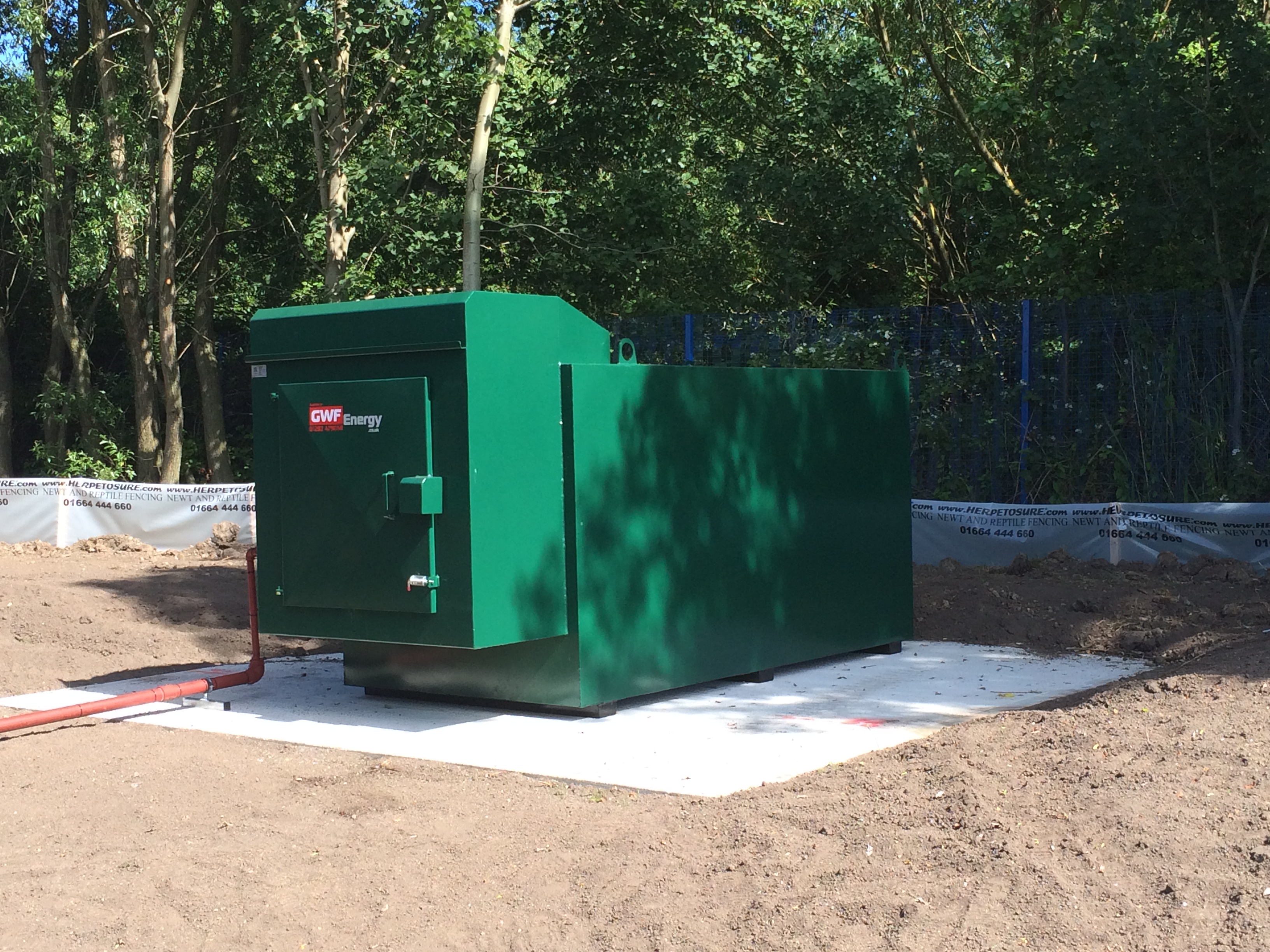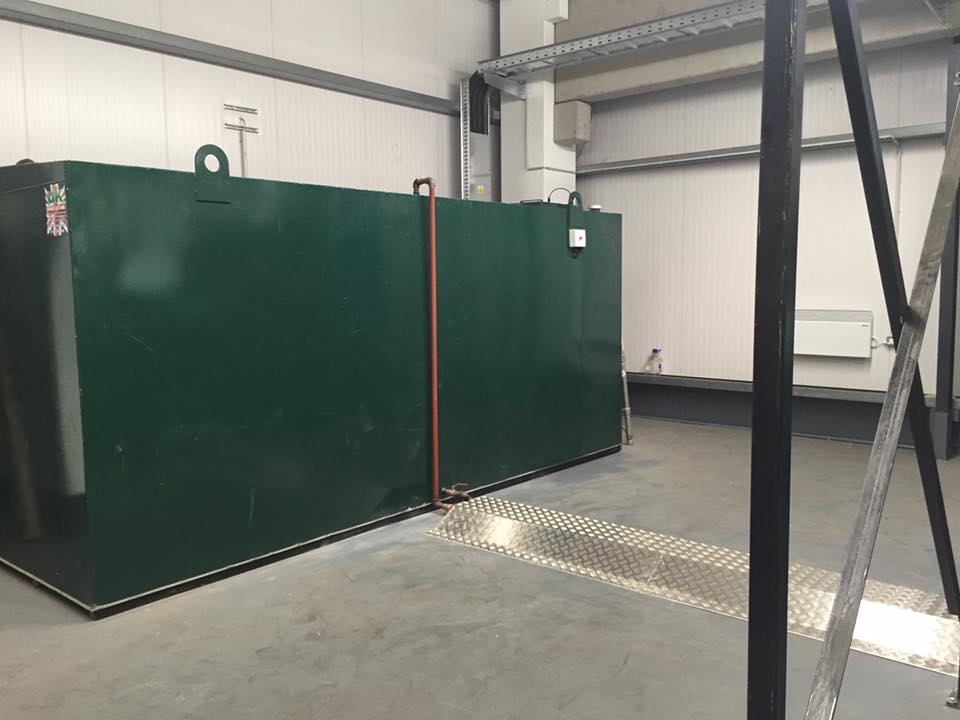 Contact Us